Rainforest Day Tour - Wet Tropics World Heritage Area. A crazy $1195.00 PER TOUR MAX 10 PER TOUR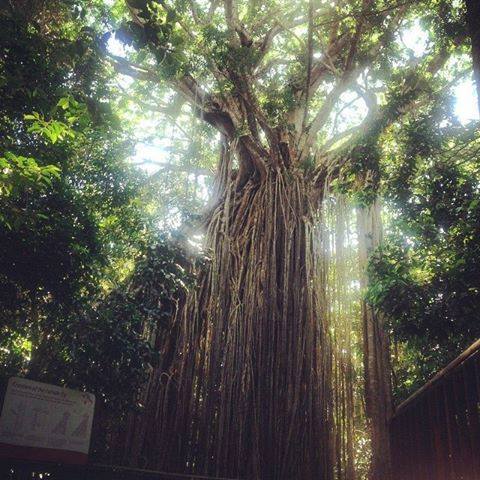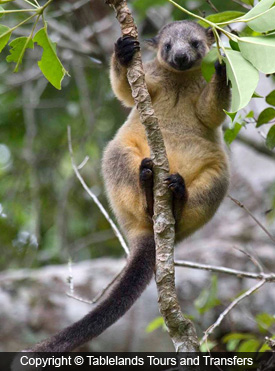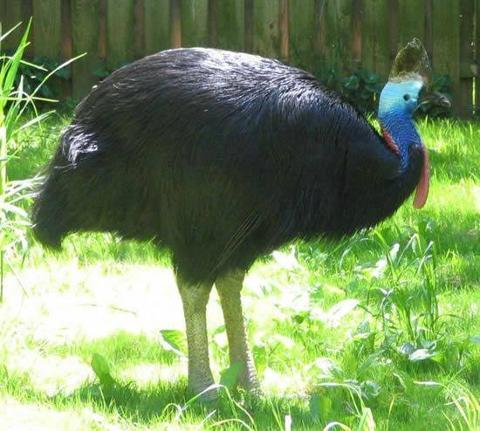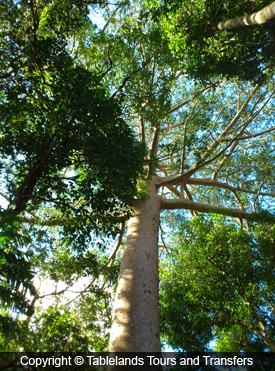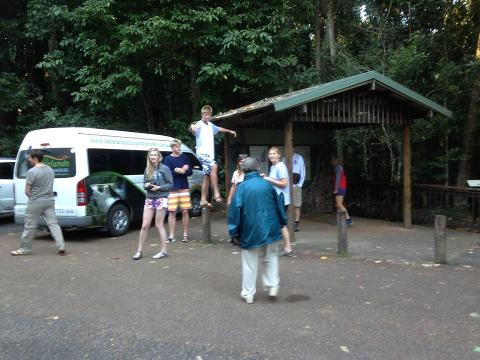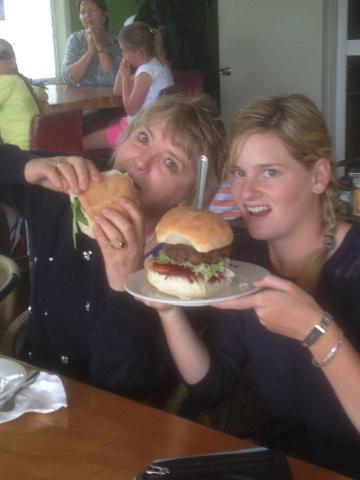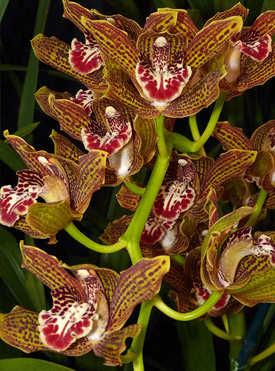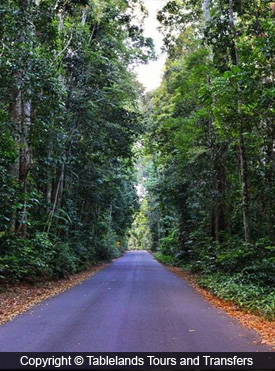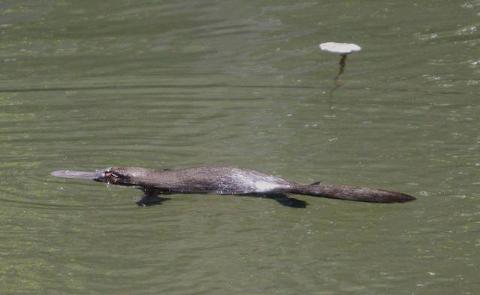 Duration: 9 Hours (approx.)
Location: Cairns, QLD
Product code: RFT PRIV
Begin your day-trip visiting one of the largest Strangler Fig Trees in the Tableland's rainforests, over 500 years old and a spectacular giants of the rainforest.

From here, head to the Crater Lakes. These ancient extinct volcanic craters were formed when hot molten rock from now dormant volcanoes came into contact with groundwater. Learn how these fascinating and mind blowing craters were formed as we take a walk along the foreshore of the surrounding world heritage rainforest to observe much of the mind blowing flora and fauna of this fascinating are. The best known botanical features of Lake Barrine are the twin Rough-Barked Kauri Pines. These 164-foot (50m) giants are estimated to be over 1,000 years old. After your walk a relaxing and delicious Devonshire Tea will be served in the teahouse overlooking the lake.

Your next destination is the North Johnstone River, where a stunning waterfall was created by the last flow of lava from the Malanda Shield Volcano. There is a 20 minute walk in the surrounding rainforest with the possibility of spotting much of our tropical native rainforest species, Just a few to mention are the Water Dragons, Saw Shelled Turtles, the unique Platypus, and the rare and endangered Lumholtz tree kangaroo, along with an astonishing amount of tropical birdlife.
A visit to another spectacle of the Tableland Tropics is the aptly named Curtain Fig Tree. Another 500 yr old strangler fig with a character all of it's own. There truly is nothing like this place with many tourists left lost for words when they lay eyes upon the beauty of this creation.

After this visit, an exclusive tour lunch will be held at the Millaa Falls Teahouse. I can assure you what ever your dietary requirements are, you will not be disappointed with the food we have on offer...

After lunch, just a short three minute drive will bring you to the most photographed waterfall in Australia. Millaa Millaa Falls is a great place for a quick dip on a hot day without the danger of any crocodiles to spoil your day. Take advantage of an invigorating massage from the cascade of mountain water upon those stressed joints and muscles . After a swim, make your way to Zilliee Falls. A short walk takes you through some rainforest to the viewing area for a brilliant creative photo opportunities of cascading water flow, rain bowed colour reflections of the gorge, against the lush evergreen backdrop.

Next visit a spectacular waterfall, Ellinjaa Falls, only a short walk through some more unique world heritage rainforest to a very attractive water fall indeed. Steps have been cut into the path to make the descent safer and easier.

Next, travel deeper into the Tablelands driving through lush green rolling dairy pastures once covered in a canopy of tropical rainforest to visit Mungalli Falls, the highest waterfall on the Tablelands. There is a lookout platform providing a safe view of the top of the falls. In the small caves below its 295-foot (90m) high triple tier cascade are resident glow-worms that can be seen at night.

While continuing down the Palmerston Highway towards Innisfail, stop at one or two spectacular lookouts for more photo opportunities of deep valley gorges to the Johnstone River below.

Your next destination is the famous Mamu Tropical Skywalk. This 1.5 mile (2.5km) return walk takes just one hour to fully enjoy the scenery. It treats you to the experience of a tropical rainforest from ground level to the canopy and higher to the 121-foot (37m) tower above the forest floor. The walk provides uninterrupted views of world heritage landscapes and rainforest flora and fauna species that can only be found in the this wet tropical area.

As we make our way down to the coastal fringe we can either visit Josephine Falls or the spectacular Babinda Boulders, for one last walk, swim, and photo opportunity.
The above tour will be provided with a local and friendly driver, and guide who respects the uniqueness of what you are being shown. They will be able to provide you with accurate historical facts about our indigenous and pioneering history from yesteryear right up to the present day.